We are partners in design, event execution and management on a global scale.
TOUS JEWELRY - NEW YORK
NOVEMBER 2018
Event Collective has worked with TOUS jewelry before the Black Friday. In order to promote engagement with the brand through the development of a fun experience, we parked a Foodtruck at NYC's 5th Avenue (Rockefeller Center) and the day after in 412 W Broadway (Soho). We offered tastings of 3 types of chocolate: dark chocolate, milk chocolate and mint chocolate.
PROCOLOMBIA - IMEX LAS VEGAS
OCTOBER 2017
Event Collective has partner with ProColombia to design rich experiences and booths that are natural and sustainable. We customized pieces for treatment, effect and efficiency that were able to use across multiple events. We are very proud of making the experience rich for people to connect around food and hospitality.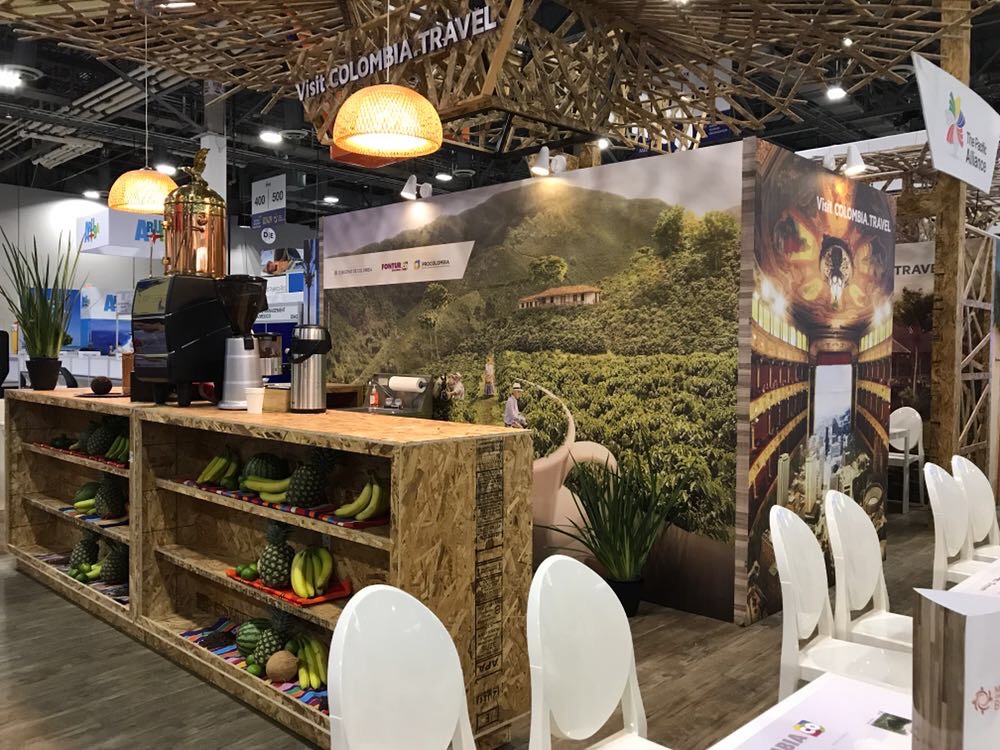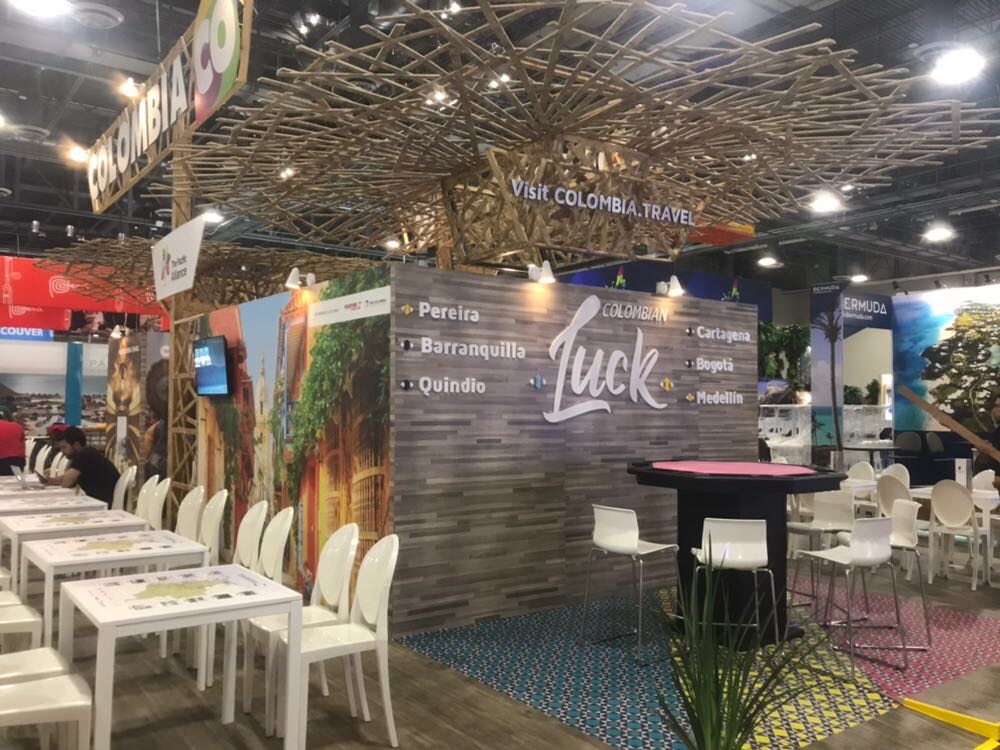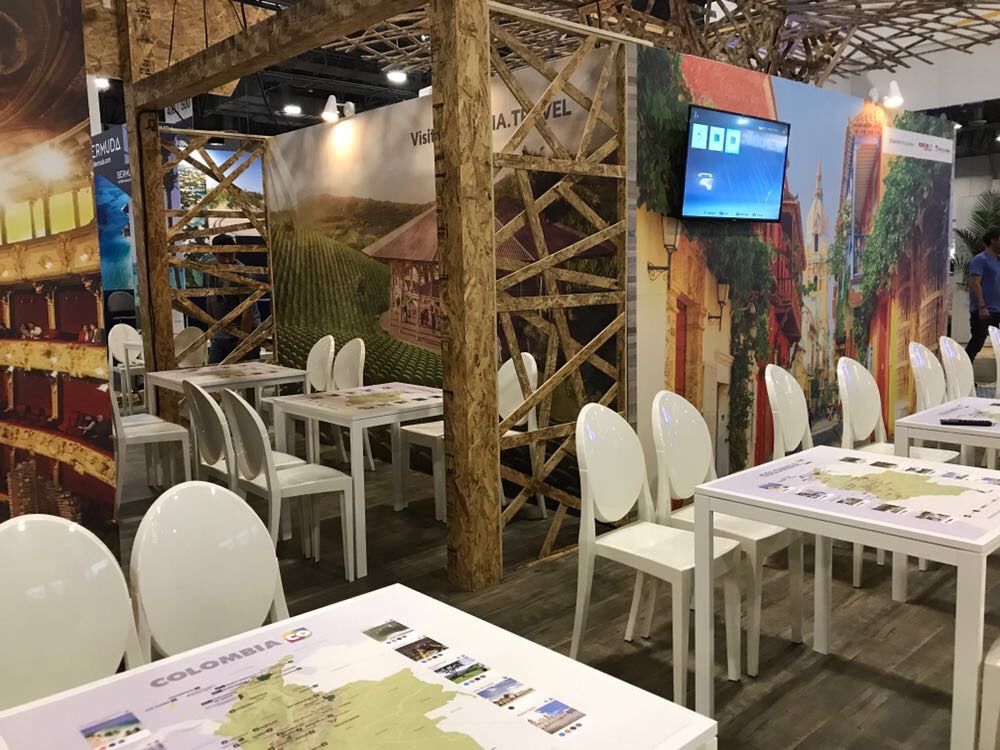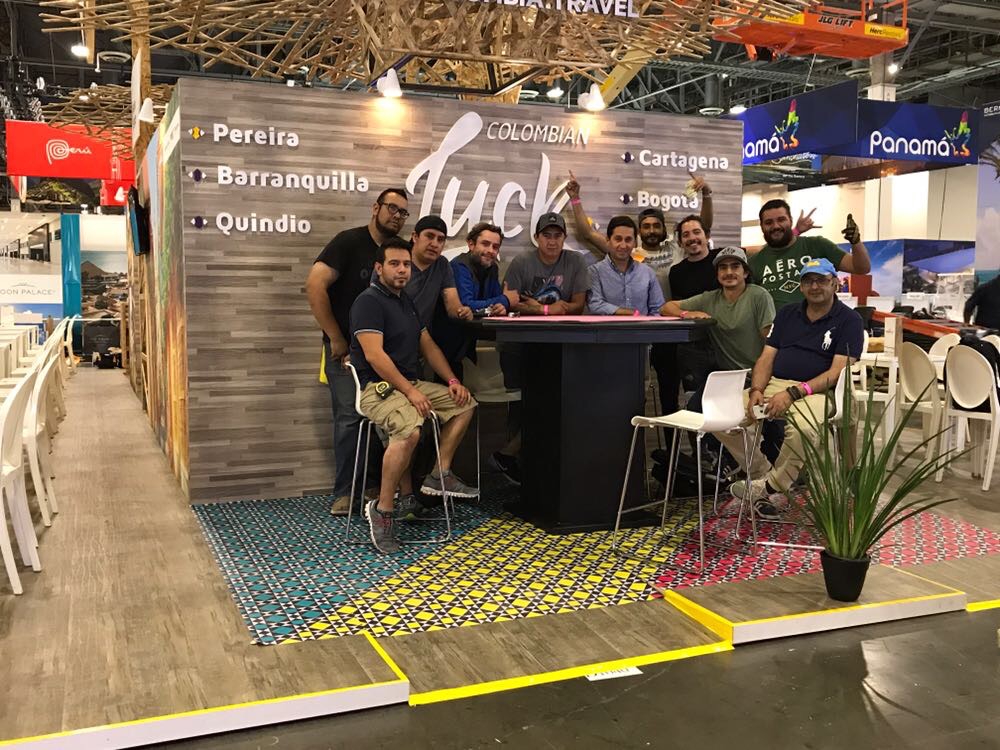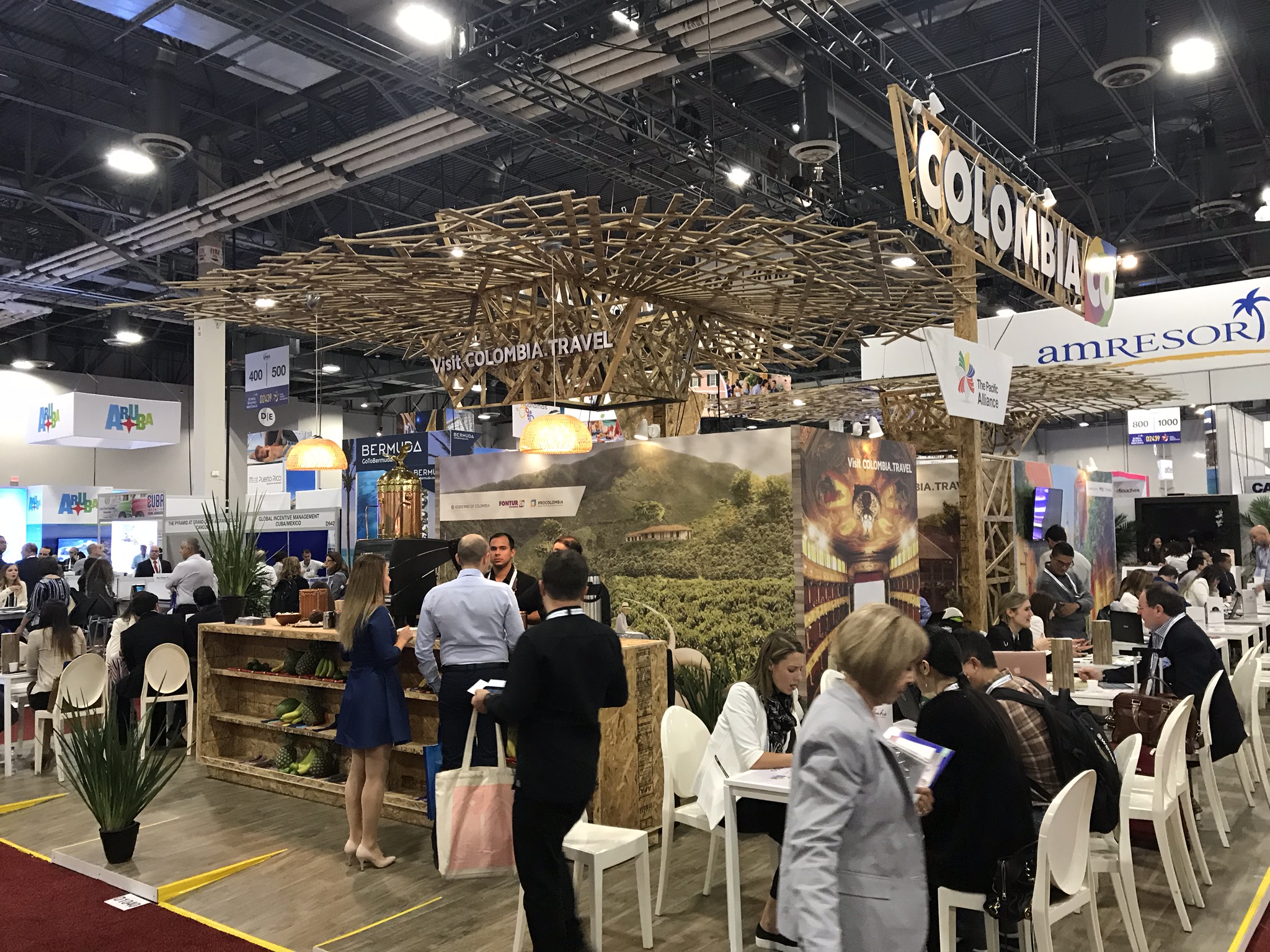 CITIBANK - corporate events 2017
Locations: Buenos Aires and Mexico City.
Event Collective has worked with Citibank Innovation Labs South America building experiences for art ups and technology leaders to connect and unlash their potential. From set design, print and production, we tailored every piece connecting the brand to connectivity and presentations.
UNbound 2018 miami
A technology event held in Miami where people from Colombia shows how they can Bring Technology ON. At Event Collective we believe in digital transformation and how technology can improve customers lives.
avianca fitur - madrid
JANUARY 2019
Event Collective has worked with Avianca making truly surprising designs that increase the attractive to the general public with the intention of promoting tourism.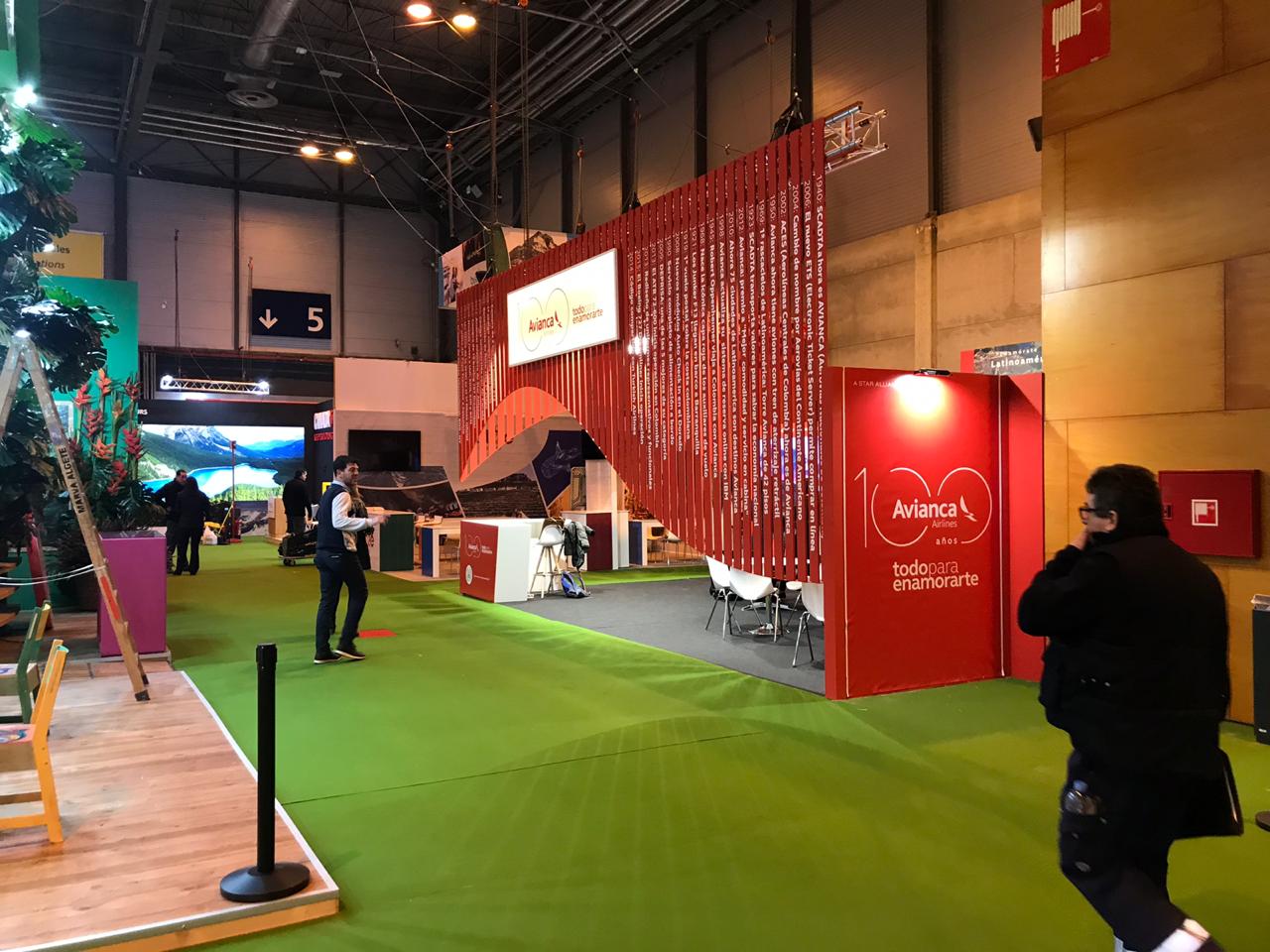 PMA ORLANDO
OCTOBER 2018
The most exciting experiences around Colombian food where made by Event Collective in the Produce Marketing Association event last October in Orlando.
EL DORADO - QUEBEC
FEBRUARY 2019
Helping to increase the tourist traffic to Colombia with an experiential marketing booth. El Dorado Airpot brings entertainment to Quebec City with a golfito game.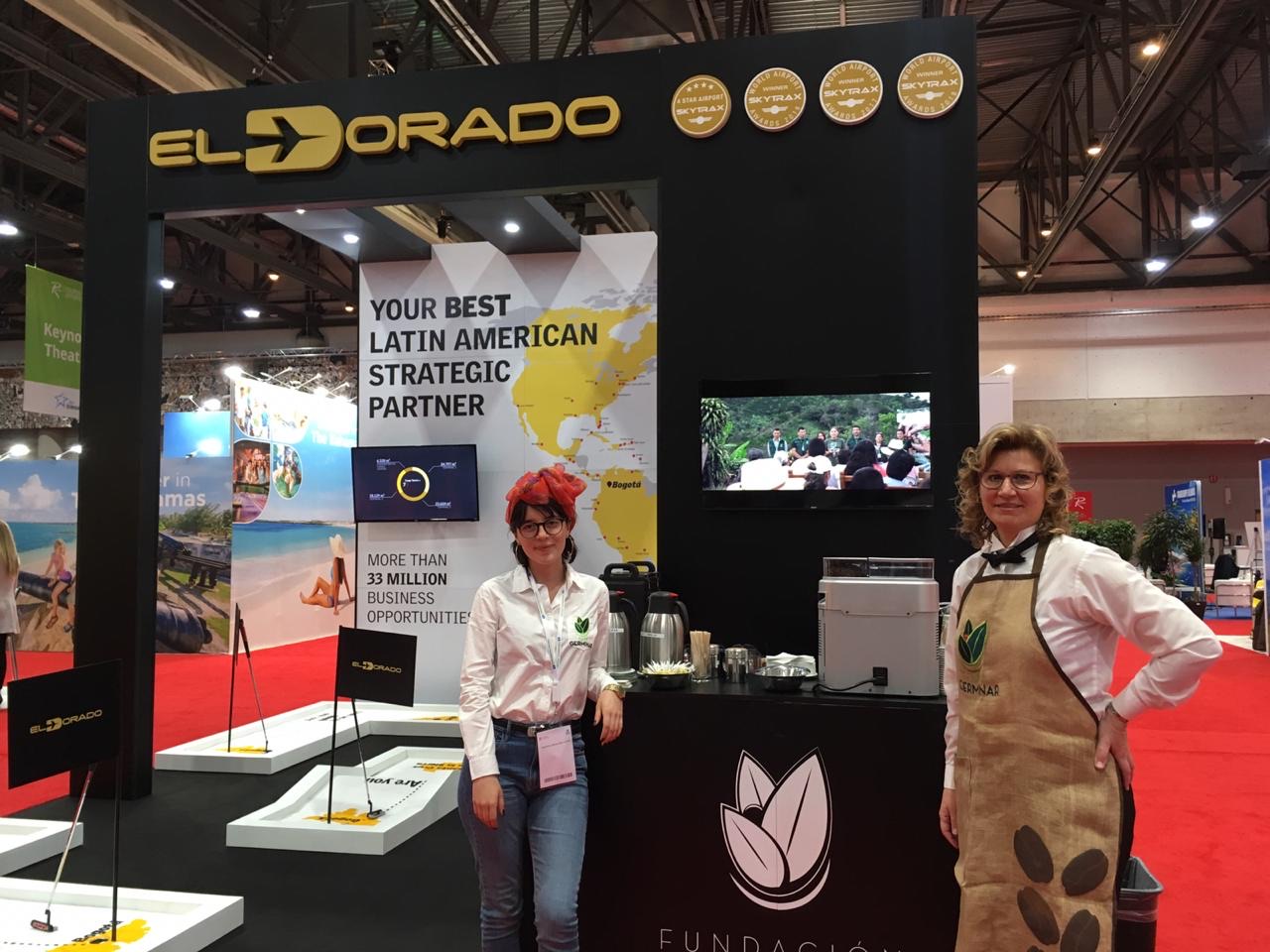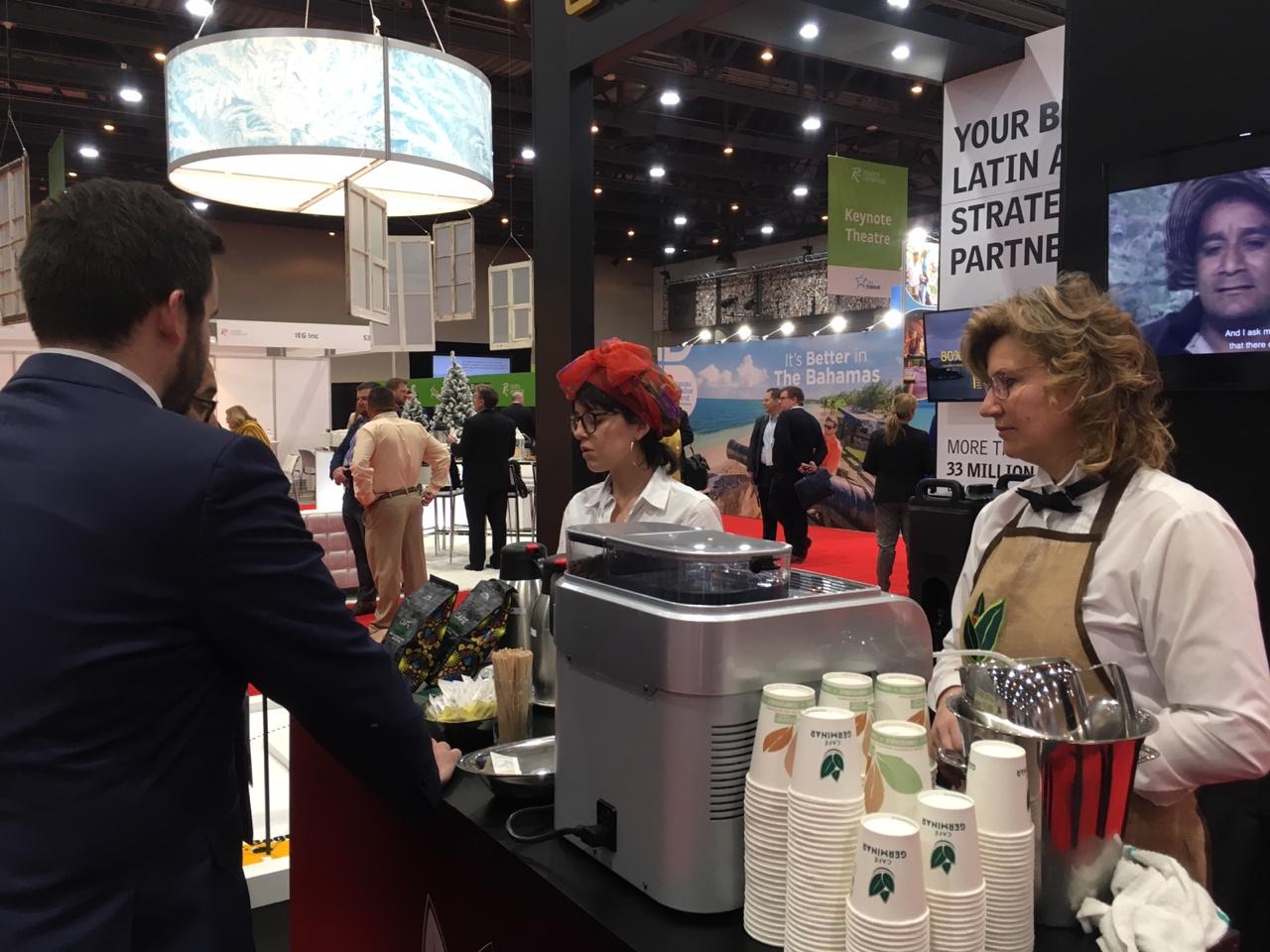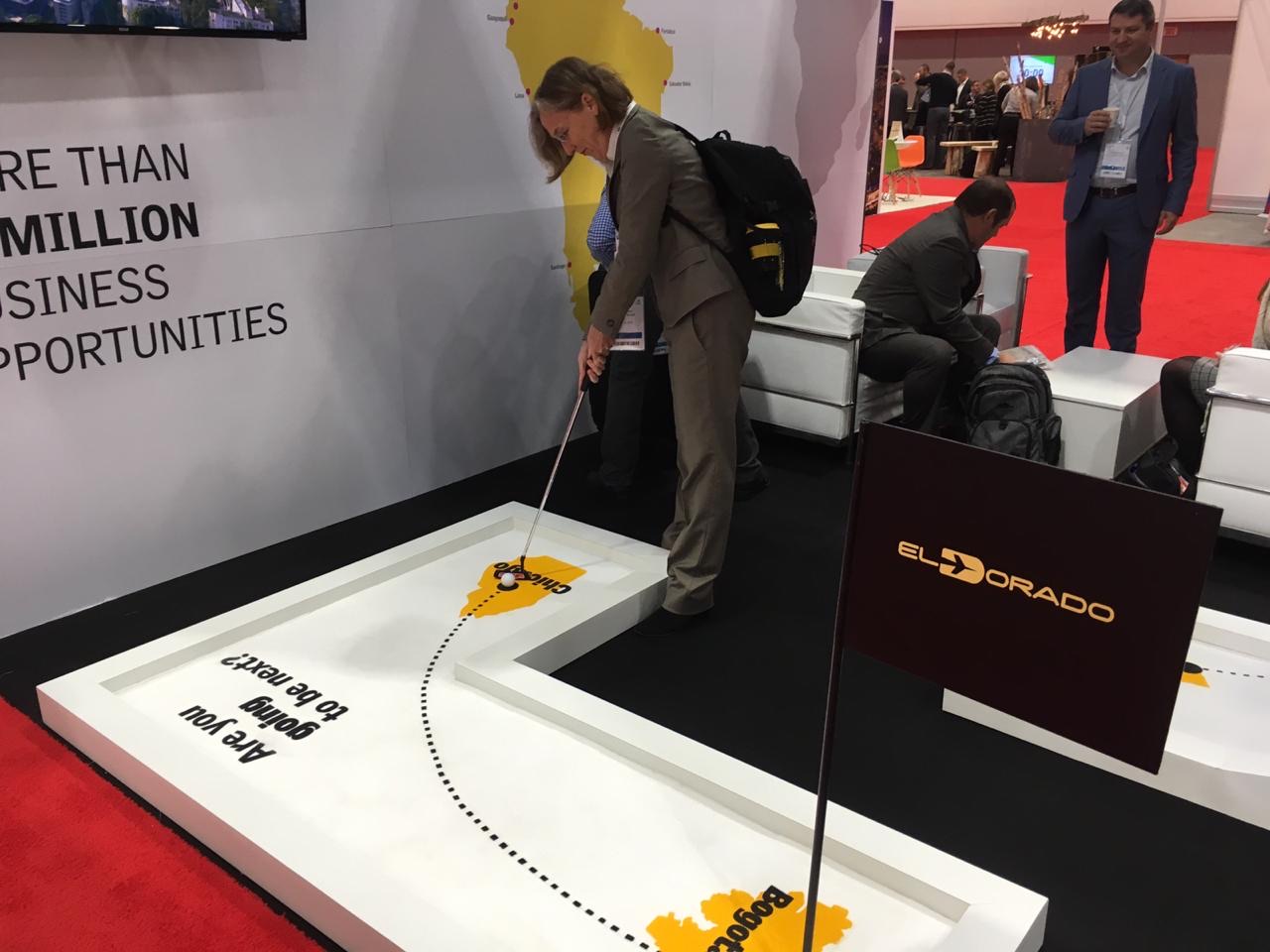 nexogy - itexpo january 2019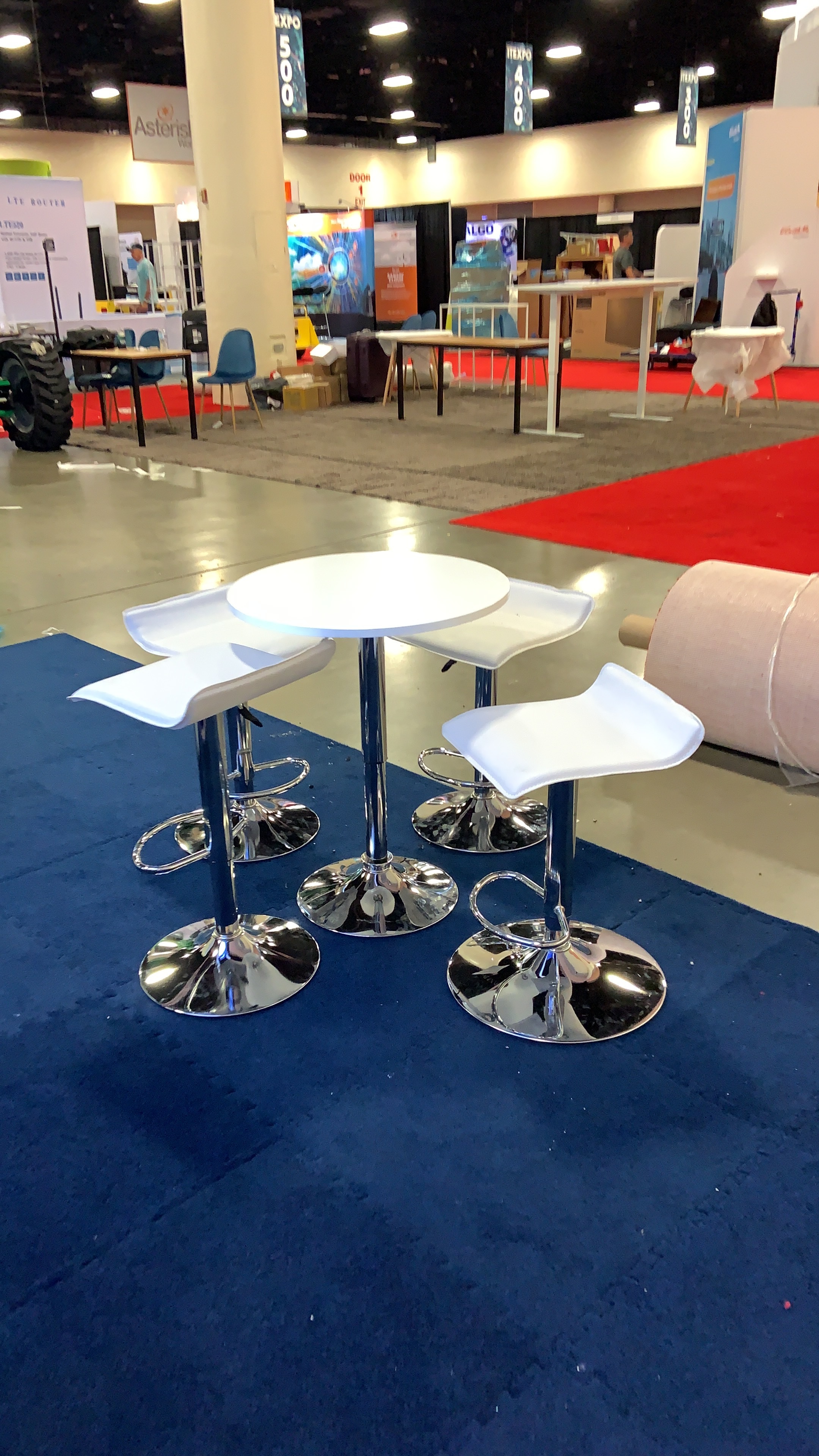 LOUIS VUITTON MADRID - january 2019
SEAFOOD EXPO NORTH AMERICA - BOSTON - MARCH 2019